Creating Digital Visibility Through a Proven Model So You Can Focus On What Matters In Your Business
Have you ever asked yourself:
"How do I get my business in front of potential customers?"
"Do I really have what it takes to market my business on my own?"
"I'm so burned out with running my business & managing the marketing."
"How can I produce more clients & stop relying on word-of-mouth?"
"How can I utilize the online world to have customers look for me?"
"Who do I contact to help me with my marketing?"
"Why are my competitors getting all of the business when we're truly better?"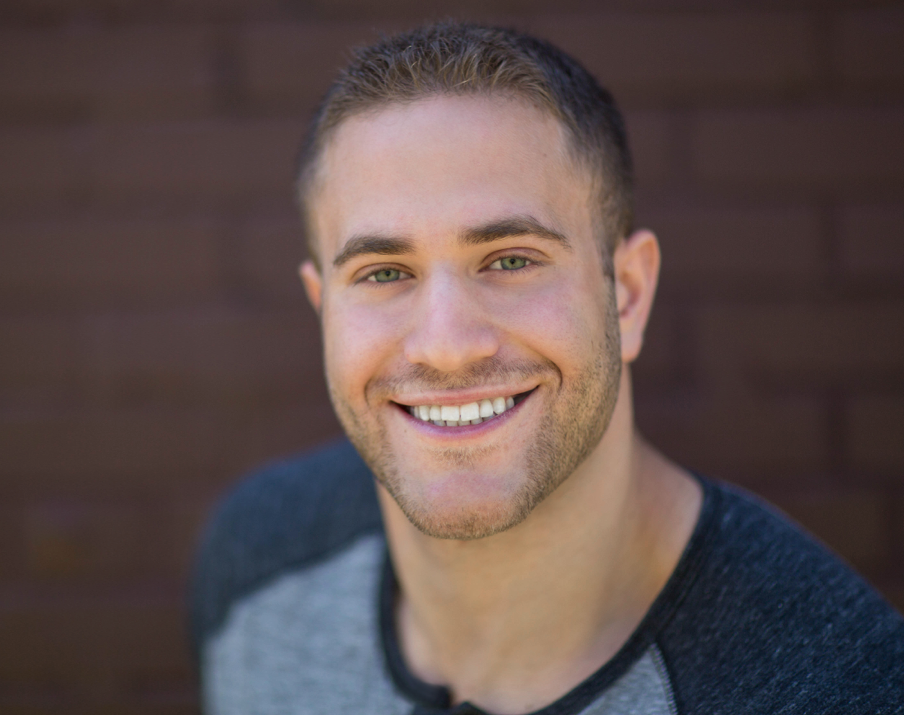 You've come to the RIGHT place!
Learning how to successfully market your business is daunting because there are so many "tactics" and too much competition.
You're frustrated because you know how important a successful online presence is for your business.
I have spent over 9 years developing, implementing, testing & achieving successful digital marketing strategies to allow businesses of all sizes to get the chance they deserve.
Today, over 300 businesses have benefitted from our digital marketing strategies.
We believe having the right marketing specialist is the difference between a successful campaign versus one that will lead to failure, hardships, annoyance & grievance, and that is why we show business owners the possibilities.
Our Mission: To educate and entertain businesses on proper online placement.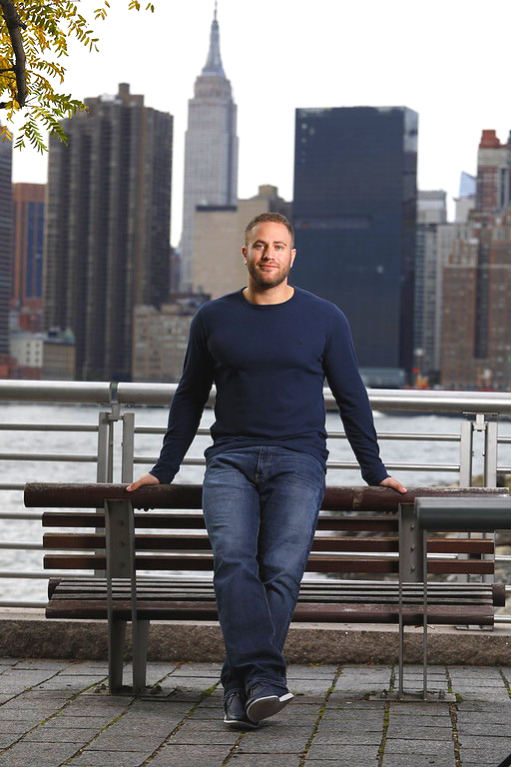 As a first-time business owner at the age of 19, I was quickly forced to realize the importance of marketing and brand security. I understood the struggles of growing a business and the hardships that arose when new clients weren't calling or filling out the contact form on my beautifully designed (and expensive) website. It was then that I knew matters had to be taken into my own hands because there was so much contradictory information available and I didn't know where to turn.
My digital marketing journey started in 2010 and my mission of that year was to learn the ins & outs, the nitty-gritty, the meat & potatoes of Digital marketing, more specifically, Search Engine Optimization (SEO).
Through extensive networking, I had the opportunity to surround myself with some of the greatest & brightest minds in the industry. I began utilizing & designing frameworks that led to a successful search engine presence. Countless hours have been spent analyzing algorithms & reading patent documents in hopes of understanding metrics for online visibility.
It was then that my passion for SEO & Digital Marketing hit me like a blunt object.
Mid-2010, I launched my first SEO agency out of New York City. With the proper framework built, our agency started gaining some serious traction in the local SEO market and businesses of all sizes were contacting us for Optimization services. In this time, we were able to launch SEO campaigns for over 300 businesses, secure over 50,000 Page 1 rankings and work with some of the largest brands in the world.
In 2016, we launched our parent company, Break The Web, Inc., with a focus on Digital Marketing services and business acquisitions. Since then, we have acquired 2 successful digital marketing agencies out of San Diego, CA & New York City.
My goal is to simplify the marketing process. Utilizing a proper strategy can save you time & money. With a proven system by a trusted specialist, online visibility is just a click away.